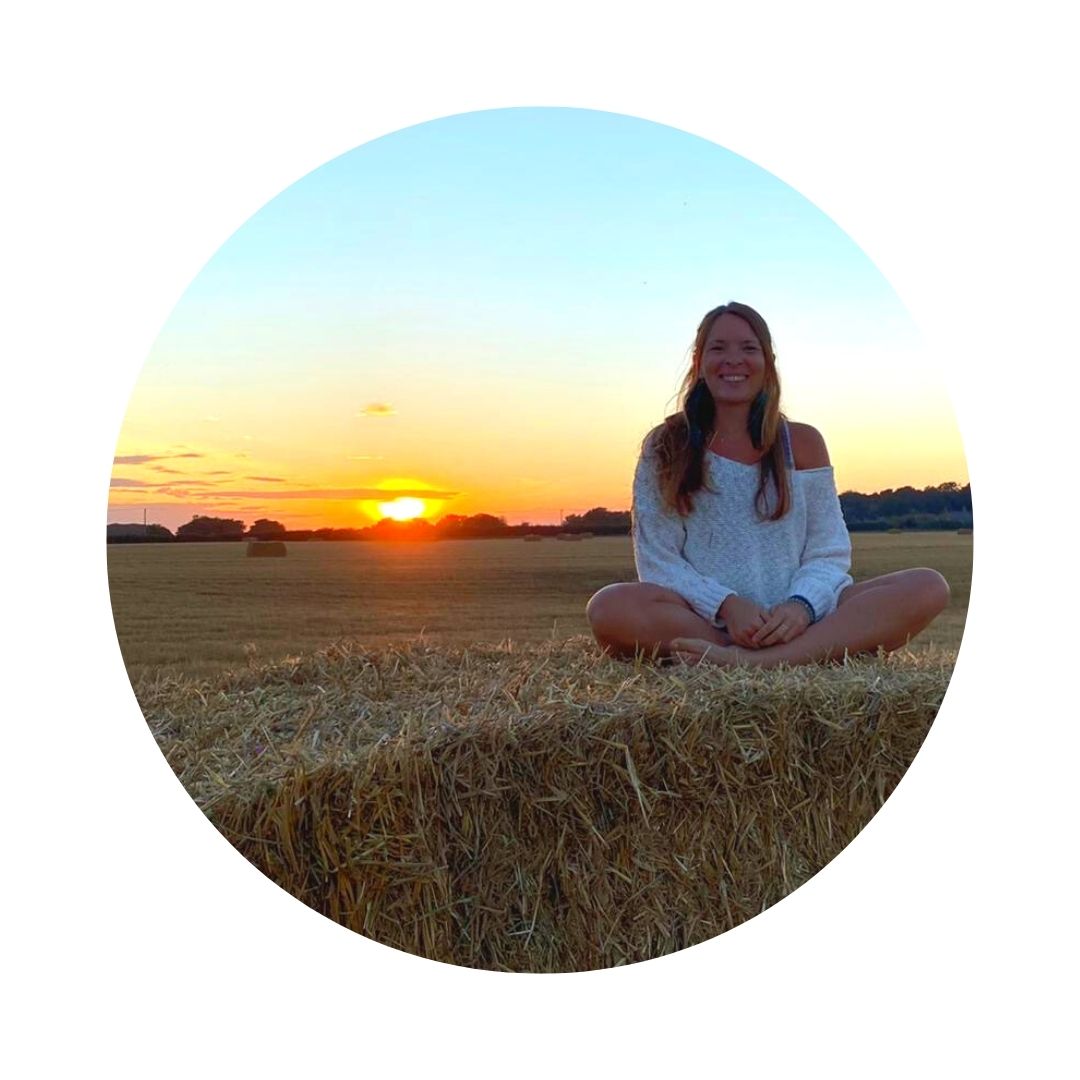 "Have you ever thought that once a caterpillar changes to a butterfly, it has to change its diet completely? It used to eat leaves, then it eats nectar."
​Hi! I'm Dawn. I'm a Plant-Based Nutritionist, Transformation Guide, a mum and a rebel.
​
My journey started in 2001 when I feel like my soul and spirit were annihilated. I was crushed down to the ground both emotionally and physically and like a pilgrimage I've found my way by to balance and wholeness.
I have experienced marriage, death, disease, persecution, victimisation and much more… I have had many moments which have squeezed my soul and spirit to the point of extinction and yet here I am… better and healthier than ever.
Look at the world around you and on one hand you will see devastation, sickness, disease, corruption, manipulation etc and on then on the other you will see grass roots changes starting - changes towards heart-based relationships, growth and empowerment. Both are happening simultaneously and the seeds of change are sprouting. These are exciting and equally overwhelming times.
From Surviving to Thriving
It's not easy living in this time. We need tools, we need connection, support and guidance. We need light to show us the way through the darkness and out the other side - stronger and healthier than ever before.
I've learned along the way what it means to be a sensitive soul living in a time which isn't geared up for people like me - and I've learned the tools not only to survive but to thrive.
I now know that there is so much joy, strength and freedom inside my heart and in yours too.
The Foundations
So here we are, taking this journey together during a time of deep transformation. We must learn how to stabilise our foundations and come into present moment strength.
We are learning to have a deep and direct relationship with ourselves and something much greater than us, too.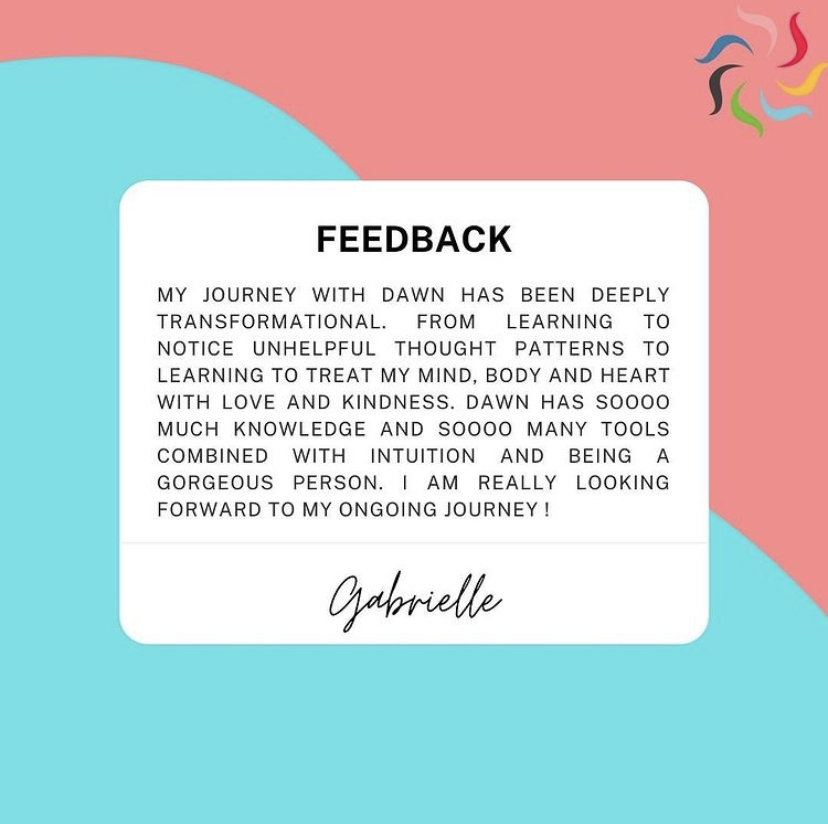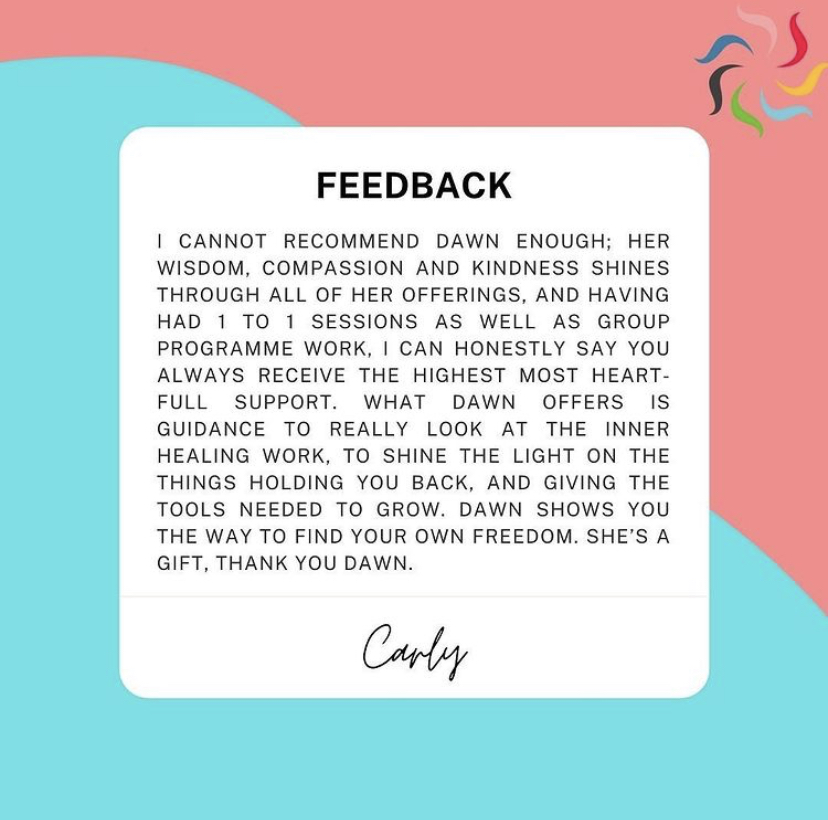 LOVE NOTES