"To find real peace, you have to let the armour go. Your need for acceptance can make you invisible in this world. Don't let anything stand in the way of the light that shines through this form. Risk being seen in all of your glory."
My journey with healing my heart started in 2001 when I felt like my soul and spirit were annihilated. 
I was crushed down to the ground both emotionally and physically and like a pilgrimage I found my way back to balance and wholeness.
In this life time, I have experienced marriage, death, disease, persecution, victimisation and much more. My experiences have shaped and alchemised me in many ways.
I have had many moments which have squeezed my soul and spirit to the point of extinction and yet here I am… better and healthier and FREE.
It's not easy living in this time of polarisation and heightened emotions.
We need tools, connection, support and guidance. We need light to show us the way through the darkness and out the other side - stronger and healthier than ever before.
Sensitive Soul
I've learned along the way what it means to be a sensitive soul living in a time which isn't geared up for people like me - and I've learned the tools not only to survive but to thrive.
We are learning to have a deep and direct relationship with ourselves and something much greater than us, too.
These tools will help you to illuminate the areas where you keep repeating negative, self-destructing patterns as well as empower you to feel like you can thrive in your life.
So here we are, taking this journey together during a time of deep transformation. We must learn how to stabilise our foundations and come into present moment strength and awareness.
I now know that there is so much joy, strength and freedom inside my heart and in yours too.
Let's take this journey together, your hand in mine.
Together we RISE!
From my heart to yours
Dawn xx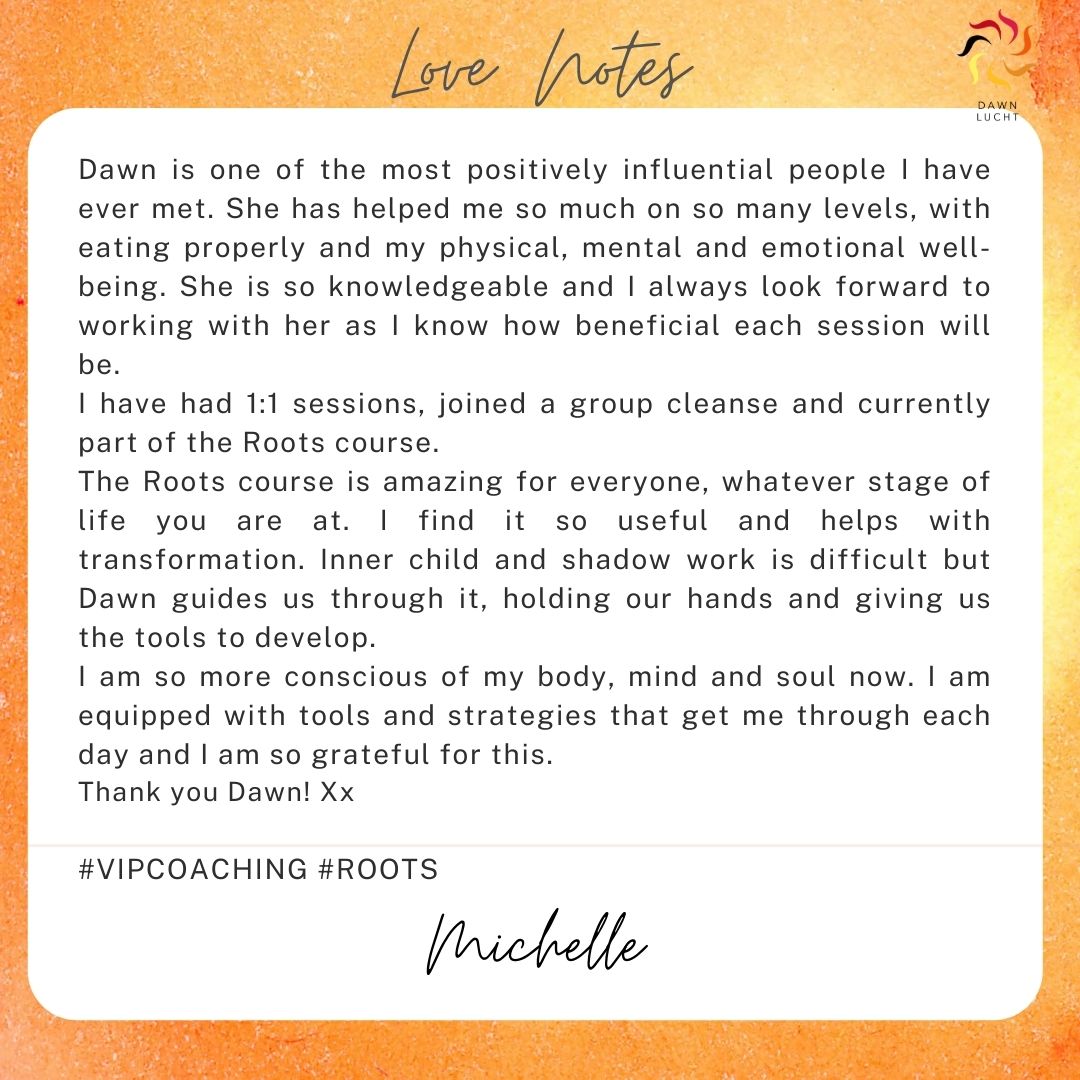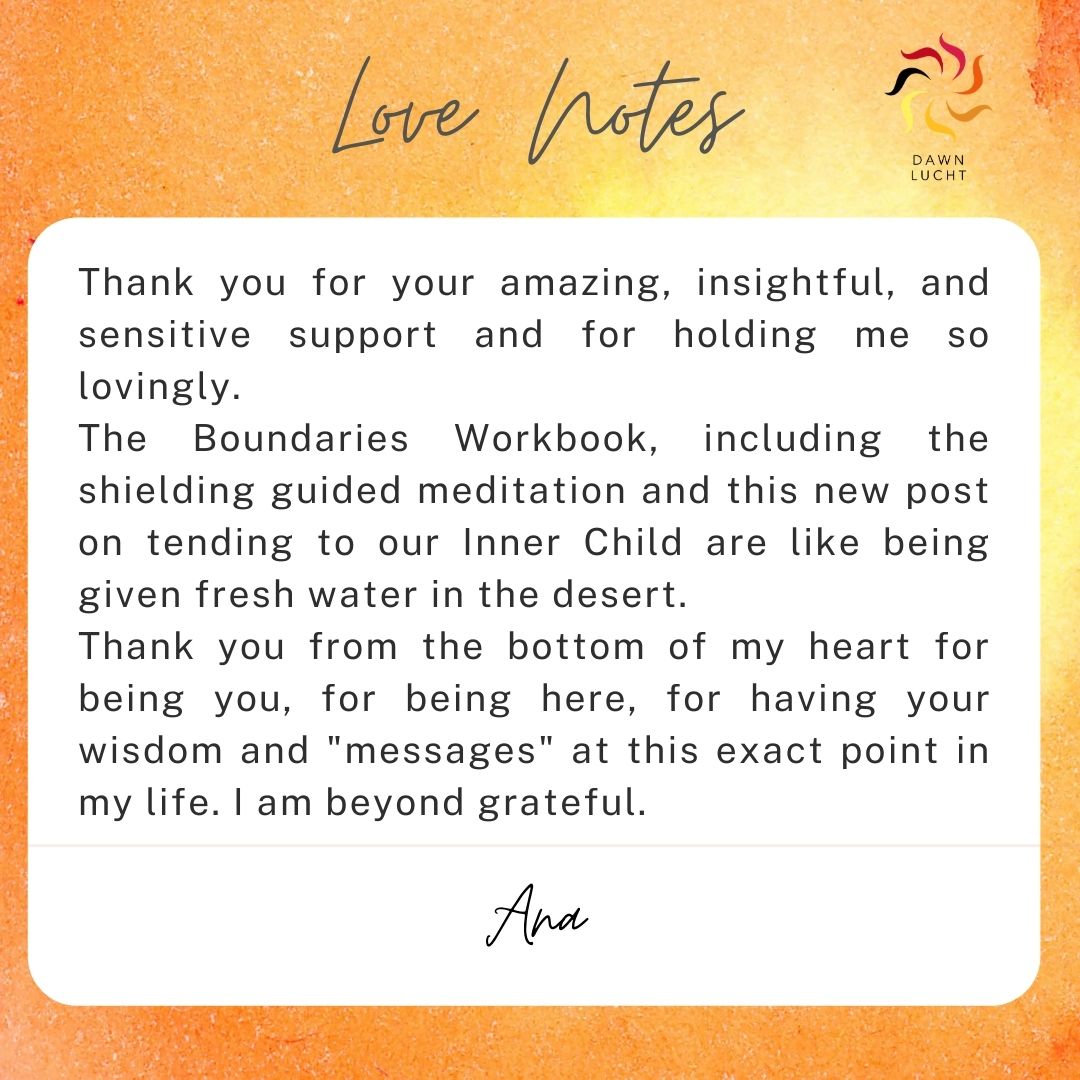 LOVE NOTES