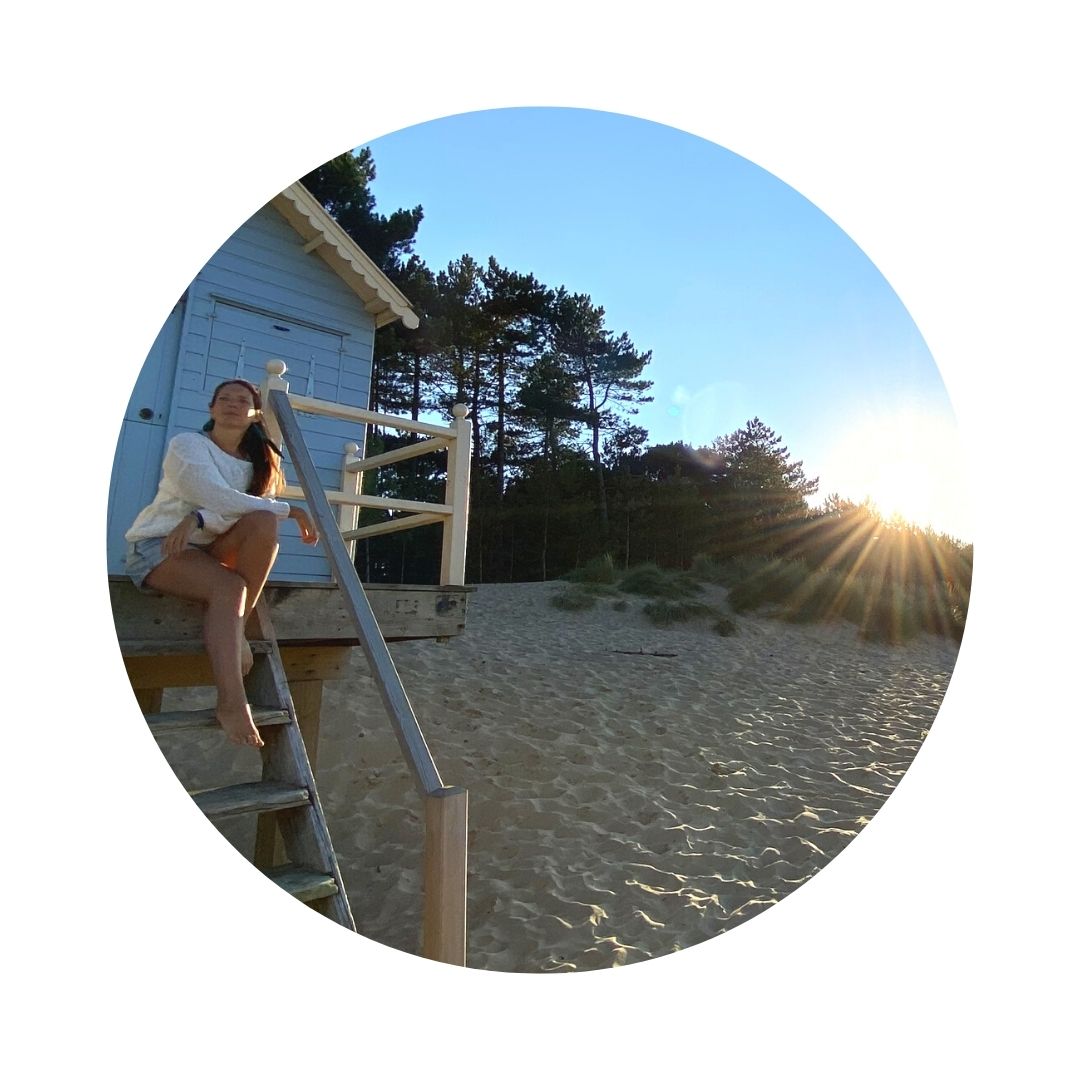 "When the roots are deep we don't fear the wind"
- Dawn Lucht
Welcome to this space where you find your anchor. 
Here you will find your steady, your calm and your centre. 
This is a 12 week course where we will explore, anchor, grow, and breathe.
Will you join? 
WHO IS THIS FOR? 
If you:
 - Feel overwhelmed and disconnected
 - Are lacking in self-love and acceptance
 - Want to be seen and heard in a safe space
 - Want to be able to calm thoughts and relax your mind
 - Are numbing your feelings and emotions
 - Are highly sensitive / empathic 
- Want to learn how to use nature and essential oils to support ourselves (cells)
…and you're wanting to find peace in your heart and in your body then this is for you. 
WHO IS THIS NOT FOR?
 - If you don't have the time for a 1 hour per week community evening call
 - Unwilling to practice daily tool(s)
 - If you're not open to spiritual practices 
WHAT CAN YOU EXPECT?
 - Each week for 12 weeks we will cover a topic / theme
 - Using essential oils and Aroma Point techniques to anchor, ground and uplift. 
 - A different topic each week 
 - Focus on the whole body: mental, emotional, spiritual and physical.
 - A sense of calm and relief 
 - Redefining what it means to be here right now
Example topics: 
Grounding to expand
Embracing the unknown
Managing overwhelm and anxiety
Trust
Tapping into joy
Don't believe everything you think
Let's talk boundaries
Replenishing the soul
Healing the heart
WHAT'S INCLUDED
A guided visualisation / meditation
Guidance and insight for the theme of the week

12 weeks / 12 + Essential oils and Tools / Key Practices
Your Guide
I'm Dawn. I'm a qualfied Plant-Based Nutritionist and Transformation Guide.
I've learned along the way what it means to be a sensitive soul living in a time which isn't geared up for people like me - and I've learned the tools not only to survive but to thrive.
So here we are, taking this journey together during a time of deep transformation. We must learn how to stabilise our foundations and come into present moment strength. We are learning to have a deep and direct relationship with ourselves and something much greater than us, too.